I've been lurking around over at the Kimkins sub-forum at LCF. Some of what I've read there in just a short about of time is frightening. Lets discuss:
(
Read more..
Collapse
)
I mean, really.
Current Mood:

angry
Lowcarbfriends.com is well known for it's Nazi-style moderating. They aren't allowing any negative Kimkins talk. No one can question the pictures or anything like that. Threads get locked and/or deleted.
Current Mood:

cynical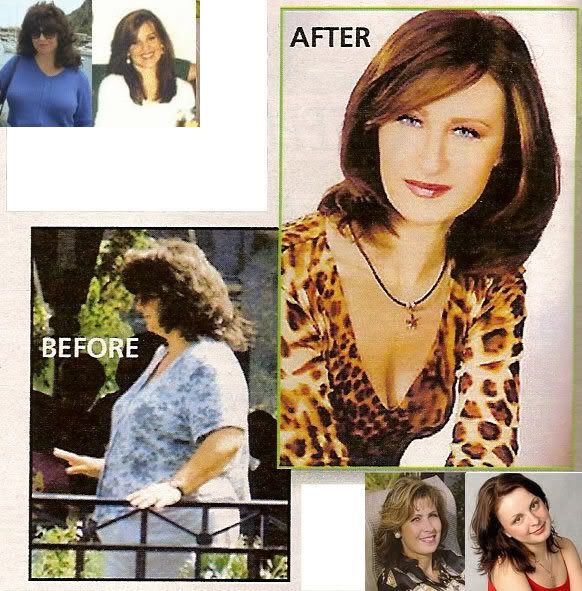 Her site was also redesigned after said bannings, and the picture people were questioning disappeared.
Rumor has it that Kimmer banned a bunch of people when they began questioning her before and after shots.
Current Mood:

curious
This community is dedicated to discussing the fraud that is Kimkins!